Seller Beware when dealing with Structured Settlement Funding Companies
We continue to hear about prospective sellers of structured settlements being taken advantage of by funding companies (competitors to Genex Capital) in a number of ways:
1. They are given price quotes but are not told upfront that the quotes do not include costs that must be deducted
2. They are told that the price quotes do not include taxes that must be withheld on the sale of their structured settlement payments
3. They are given one price but then told that the price has changed and is now lower.
Please note, there are no taxes due on the sale of your structured settlement. Any taxes that get quoted end up in the pockets of the funding company as extra profit. BEWARE of this sham.
At Genex Capital our price INCLUDES all costs and expenses and is a no-surprise quote. DO NOT SETTLE FOR LESS.
We guarantee our price quote for 48 hours for you to decide. We do not bait and switch, ever.
Call our Customer Service Experts today at 800-257-3110 FREE and find out how we can assist you in getting the most money in the shortest time permitted by law.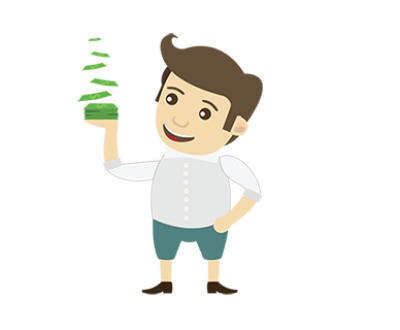 It is not at all uncommon for the recipient of a structured…