Selling your Structured Settlement is about to Get More Expensive
As you know Genex Capital is committed to paying the most to structured settlement sellers for their annuity payments.
We have encouraged people thinking of selling their structured settlements to do so now while they can take advantage of low interest rates and therefore low cost of money.  The lower the interest rate means the lower the discount rate applied to future payments and therefore the more money one gets today for these future payments.
This period of low interest rates may be about to change.  I have attached a link below to an article in today's Wall Street Journal that should be of concern to prospective sellers of future payments.
WARNING AGAIN:   If you are thinking of selling your structured settlement payments, do it NOW, before interest rate increases eat into the value of your future payments and make you poorer.
http://online.wsj.com/article/SB10001424052748704094104575144244213486742.html
Roger Proctor, CEO
Genex Capital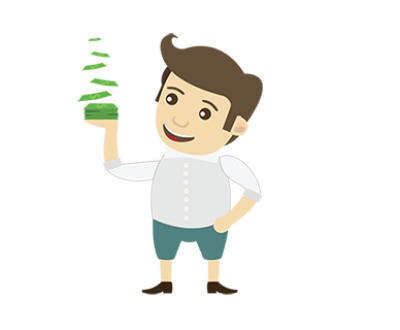 It is not at all uncommon for the recipient of a structured…