When Interest Rates go Up the Value of your Structured Settlement Goes Down!
You may have heard in the media in recent weeks that interest rates have bottomed and are slowly creeping back up.
I believe that this is the beginning of a new cycle of incremental increases in interest rates over the next few years.
When interest rates go up, the present value of a person's structured settlement goes down.  This is a simple truth.
As such, if you are considering selling your structured settlement, now is the time to get the best rate.
At Genex Capital we lock in your price quote for 48 hours so that you can have an opportunity to decide.  Once the 48 hour period has expired and unless we have made special arrangements with you prior, you must get a new price quote.  This practice becomes all the more important during a period of moving rates.
If you have received a price quote to sell your structured settlement but elected not to proceed, please contact one of our Customer Service Experts Toll Free at 800-348-3098 FREE and they will be pleased to update your quote and explain the various options with you.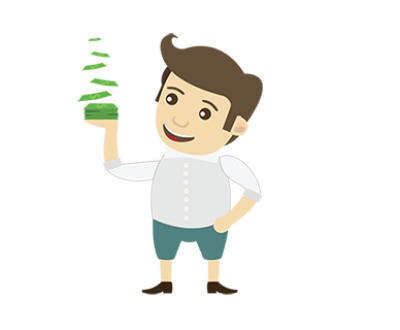 It is not at all uncommon for the recipient of a structured…