About Genex Capital Corporation
"We're Here to help you Put your Money to Work" 
Founded in 2003, Genex Capital has been assisting clients over the past two decades free up their money and make it available for them when they need it the most—now.  
Our Expertise
Genex Capital's Team is comprised of lawyers, paralegals, planners and other financial professionals that have decades of experience buying future payments from clients throughout the U.S. and Canada.  We are committed to offering our best price upfront and completing the sale process in the shortest time permitted by law – usually within 5 to 7 weeks. We can fund faster because we are a direct funder, not merely an intermediary.

Strength and Experience 
Genex Capital has transacted over $600 Million in payments since inception. We are one of the most trusted annuity purchasers and specialty funding companies in the Nation. 
We Buy Structured Settlement Payments 

Structured Settlements are a great way for you to receive consistent payments on a defined schedule to help you pay your reoccurring bills. However, over time,  this fixed payment stream may no longer work for you. Maybe you are looking to purchase a new home or replace your old car. Are you currently facing a major expense that was never contemplated when your annuity was put in place? If so, Genex Capital can help.  We're here for all of life's moments, big and small. We have the ability to purchase a portion or all of your structured settlement payments. Our specialists are here to help you develop a solution that best works for you.
We Buy Alternative Payment Streams 
Not only does Genex Capital purchase Structured Settlement Annuity Payments, but we also have expertise in purchasing other types of future payment streams, which include investment annuities, life contingent structured settlements, lottery payments, and more!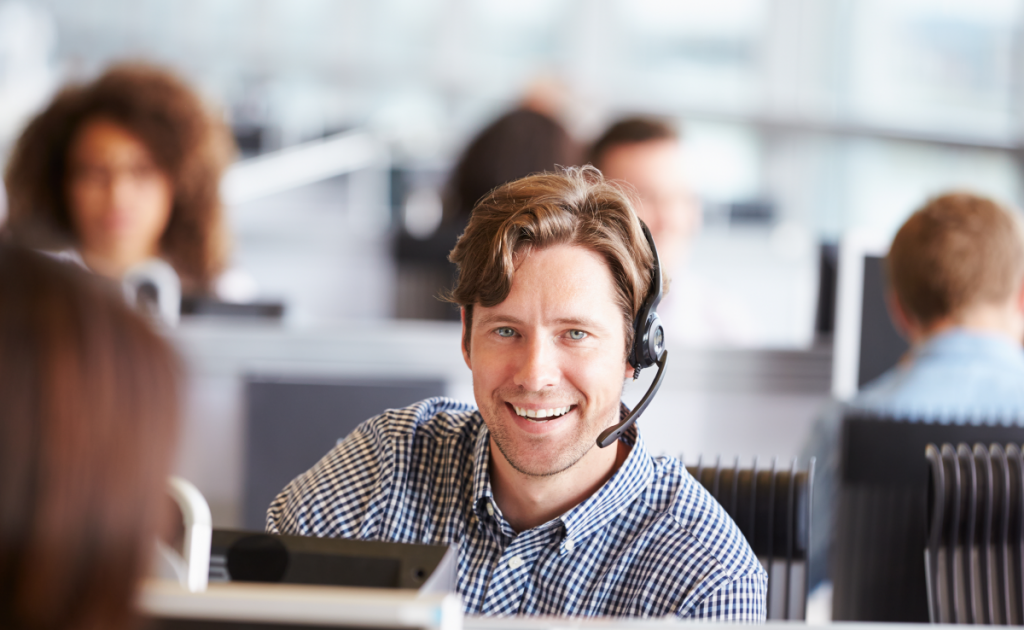 Call or Email us and Tell us about Your Goals.
Call Now: 1-800-348-3098
Email: info@genexcapital.com
We buy structured settlement payments, lottery payments, investment annuities, and other future payment rights from individuals throughout the U.S. and Canada. We are committed to offering a better price as well as our wealth of experience to complete the transfer process in the shortest time permitted by law—usually within 5 to 7 weeks.
©2023 Genex Capital Corporation
1-800-348-3098
info@genexcapital.com
Request a Free Quote