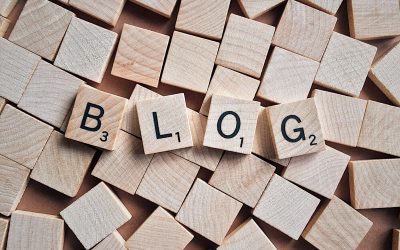 Once you've researched, planned and made the financial decision to sell all or part of a structured settlement payment stream, you may have a few questions about the next steps in the process. While it's not as easy as simply receiving a check in the mail after you...
Ask us how You can get a $500 Bonus.
Call Now: 1-800-348-3098
We buy structured settlement payments, lottery payments, investment annuities, and other future payment rights from individuals throughout the U.S. and Canada. We are committed to offering a better price as well as our wealth of experience to complete the transfer process in the shortest time permitted by law—usually within 5 to 7 weeks.
©2020 Genex Capital Corporation
1-800-348-3098
info@genexcapital.com
Request a Free Quote