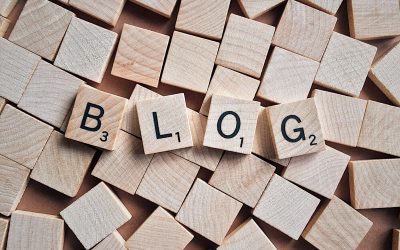 In our April 4, 2009 Blog Report we suggested that one of the reasons for wanting to sell a structured settlement annuity may be the concern for the continued financial viability of the insurance company making the payments. It is important to know that most...
Ask us how You can get a $500 Bonus.
Call Now: 1-800-348-3098
We buy structured settlement payments, lottery payments, investment annuities, and other future payment rights from individuals throughout the U.S. and Canada. We are committed to offering a better price as well as our wealth of experience to complete the transfer process in the shortest time permitted by law—usually within 5 to 7 weeks.
©2020 Genex Capital Corporation
1-800-348-3098
info@genexcapital.com
Request a Free Quote