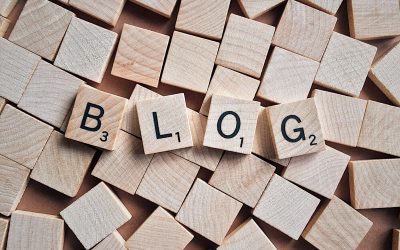 One of the most common questions a seller asks before deciding whether to sell a structured settlement is how long it will take to complete the transaction and get paid the sale proceeds. At Genex Capital we are committed to completing each sale and getting...
By submitting this form, I am providing Genex Capital with express written consent to contact me regarding product offerings by SMS/text messages or by using an auto dialer (or automated means) at the phone number(s) provided and such consent is not a condition of a purchase. I also consent and agree to Genex Capital's Privacy Policy and/or Terms of Use.
Ask us how You can get a $500 Bonus.
Call Now: 1-800-348-3098
We buy structured settlement payments, lottery payments, investment annuities, and other future payment rights from individuals throughout the U.S. and Canada. We are committed to offering a better price as well as our wealth of experience to complete the transfer process in the shortest time permitted by law—usually within 5 to 7 weeks.
©2023 Genex Capital Corporation
1-800-348-3098
info@genexcapital.com
Request a Free Quote